David Zhang(张陆武)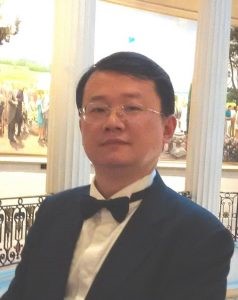 As the Asia President for Tony Buzan Group now, David Zhang exclusively owns and manages all certification and training business under the brand of Tony Buzan in all Asia region.
As a publisher with over 20 years' experience and international background, he published many important authors in the world, such as Agatha Christie, Dan Brown, Mario Vagas Llosa, Higashino Keigo, Edward de Bono and Tony Buzan.
As the Chairman of Asia Pacific Memory Sports Council, he successfully organized the 26th World Memory Championships as well as the 9th World Mind Mapping Championships in 2017.
David Zhang was awarded the Freedom of the City of London at the Guildhall on 31st January 2018, in recognition of his contributions to Sino-UK cultural exchange and mind sports.